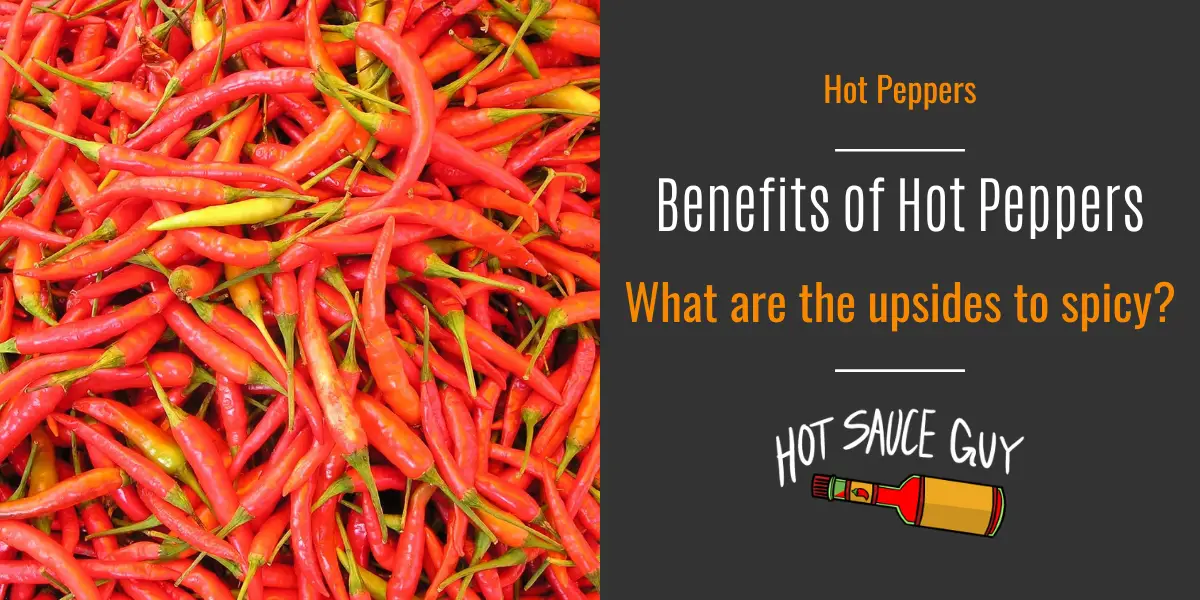 Hot peppers, such as chili peppers, jalapeños, and habaneros, are not only popular for their spicy taste but also for their numerous health benefits.
These fiery fruits are packed with nutrients and antioxidants that can help improve your overall health and well-being. From boosting your metabolism to reducing inflammation, hot peppers have been linked to a range of health benefits that make them a valuable addition to any diet.
Whether you love spicy food or not, there are plenty of reasons to consider adding hot peppers to your meals.