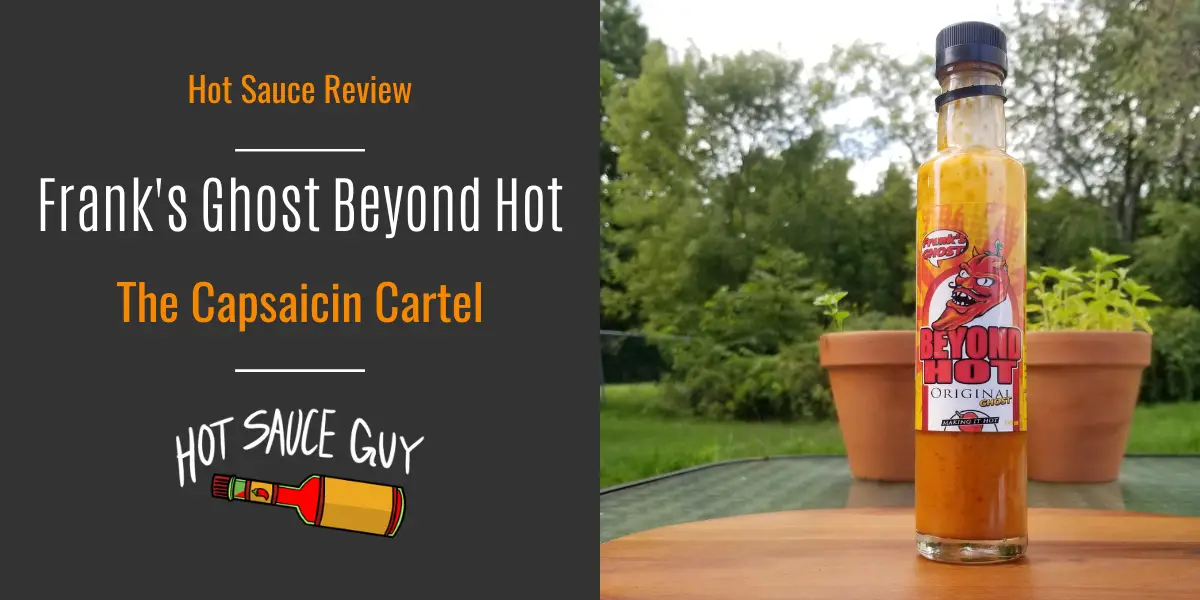 Ready to challenge your palate? Dive deep into the fiery yet flavorful world of "Frank's Ghost" by The Capsaicin Cartel, hailing all the way from Quebec.
A unique fusion of Cayenne, Ghost, and Green peppers, this creamy orange concoction doesn't just offer an aromatic vegetal taste. It packs a punch of sharp, unapologetic heat, courtesy of those sneaky ghost peppers.
Prepare yourself for a zesty journey as we delve into the secrets behind the spicy sensation that is "Frank's Ghost." Prepare your taste buds – it's going to be a sizzling ride!