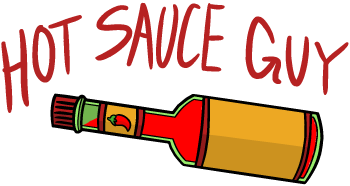 ---
The Hot Sauce Guy is a Canadian-based hot sauce review site. We aim to promote the discovery of great quality, locally made hot sauces. Our goal is to help you discover all of the awesome hot sauces made here in Canada – whether they be mild or scorching!
The Hot Sauce Guy is a blog for spicy food lovers. Whether you're looking for hot sauce reviews or just want to read about how hot peppers are grown, The Hot Sauce Guy has your back.
We started this site because we love eating spicy foods and wanted to learn more about them! We created a website where people can find out everything they need to know about different types of hot peppers like ghost peppers, habaneros, cayenne pepper, jalapenos and many more.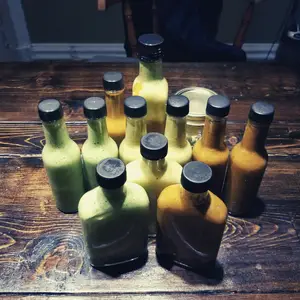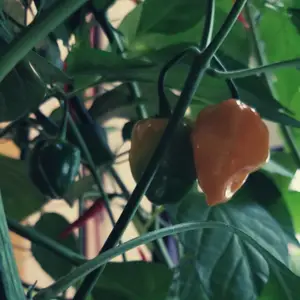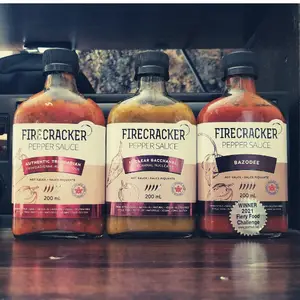 Contact Us
About The Author
Mike Piovesan is a content writer at The Hot Sauce Guy. He loves hot sauce and his favourite pepper is the Scotch Bonnet. Mike's always looking for new ways to make hot sauces and enjoys researching different peppers to grow in his garden.
Favourite Pepper: Scotch Bonnet
Favourite Hot Sauce: Firecracker Nuclear Bachannal
Mike P
Mike is a hot sauce lover. He has never, and will never say no to hot wings. Mike loves a balance of flavour and heat; he prefers his food on the spicy side but also likes some sweetness too.

About Us